Our science for your well-being.
I-M-Ó-N  Med is the most innovative proposal for holistic wellness with the support of biotechnology. It is supported by an innovative method that combines the advances in personalized nutrition and nutrigenomics in order to achieve health and wellness goals. You will find our services in selected state-of-
the-art facilities and our associates are happy to explain how the method works, while you can find a full range of health, wellness and beauty solutions. Incorporating genetic and scientific data on lifestyle, health status, eating habits and exercise we offer personalized programs to help you achieve optimal
wellness and beauty.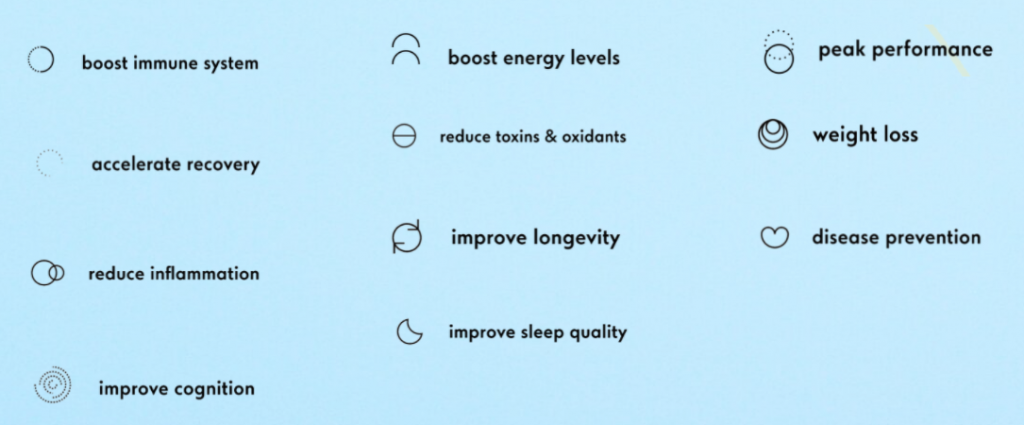 Download the I-M-Ó-N MED app
(Cooming soon)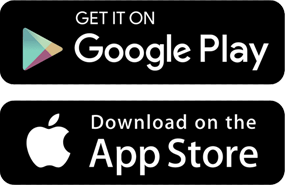 Cellular Optimization
Vital to all life, cells are the building blocks of every living organism. Cells require 5 key elements for regeneration and health. We utilise effective technology to help minimise your cellular damage and improve cellular regeneration with the aim to remain healthier longer and fine-tune our bodies to perform at their best mentally and physically.
One size does not fit all. Identifying, understanding and then applying the most effective and up to date technology is the foundation of every programme.
Understanding the goal, whether that's improving cognitive and physical peak performance for high achieving professionals, age control to boost condence or optimal sports performance to take athletes to the next fitness level. We follow the same principles to marry goals with findings and bridge singular or combination treatments to achieve success.
Make sure to sign up to our newsletter club
to get the latest updates and offers
Contact
Our team
Privacy policy
Shipping & Return Policy
Terms of use
Benefits with I-M-Ó-N
The BioFunctional LAB
Clinical studies
The I-M-Ó-N The Mission

Make sure to sign up to our newsletter club
to get the latest updates and offers.