Our science for your well-being.
I-M-Ó-N  Med is the most innovative proposal for holistic wellness with the support of biotechnology. It is supported by an innovative method that combines the advances in personalized nutrition and nutrigenomics in order to achieve health and wellness goals. You will find our services in selected state-of-
the-art facilities and our associates are happy to explain how the method works, while you can find a full range of health, wellness and beauty solutions. Incorporating genetic and scientific data on lifestyle, health status, eating habits and exercise we offer personalized programs to help you achieve optimal
wellness and beauty.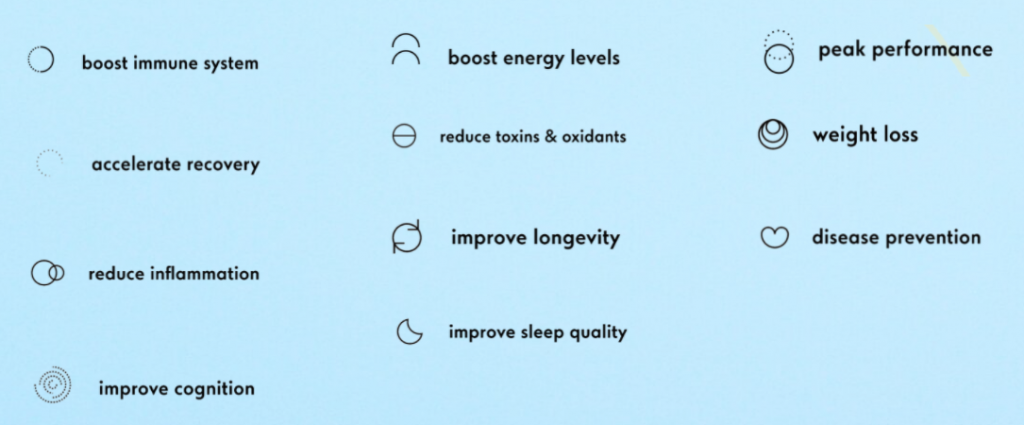 Download the I-M-Ó-N MED app
(Cooming soon)