Clinical studies & proven health claims.
100% of natural origin.
A synergy between nature and science.
For your health and wellbeing

We are proud to be part of the new International Movement Of Nutrition Healers. A new era of biofunctional nutrition and skin care, based on clinical studies, proven health claims and published research results.
Sign up for the latest news.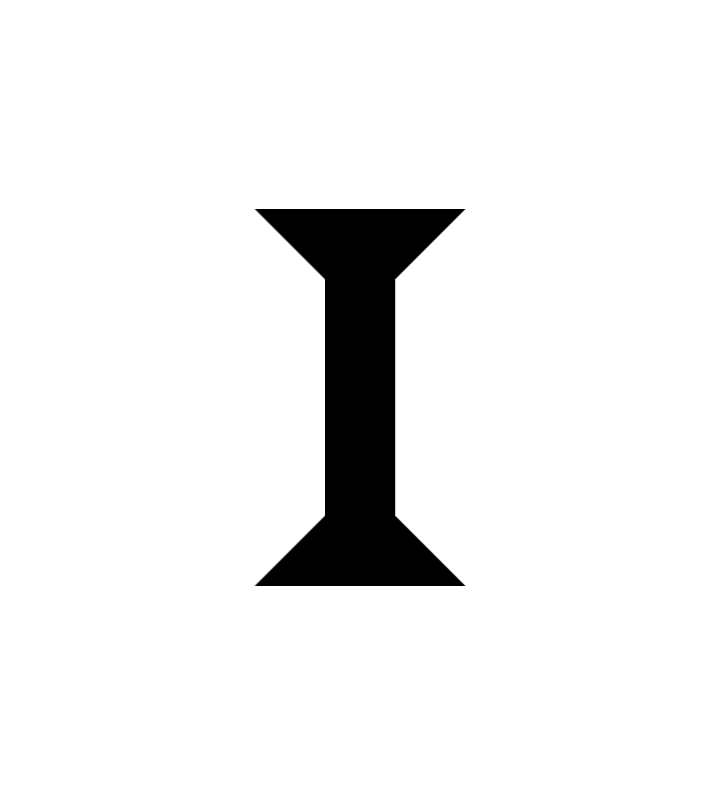 Our products contain functional raw materials with a combination of enhanced macro- and micronutrients, Biofunctional properties and active ingredients that have scientifically proven positive results on human DNA.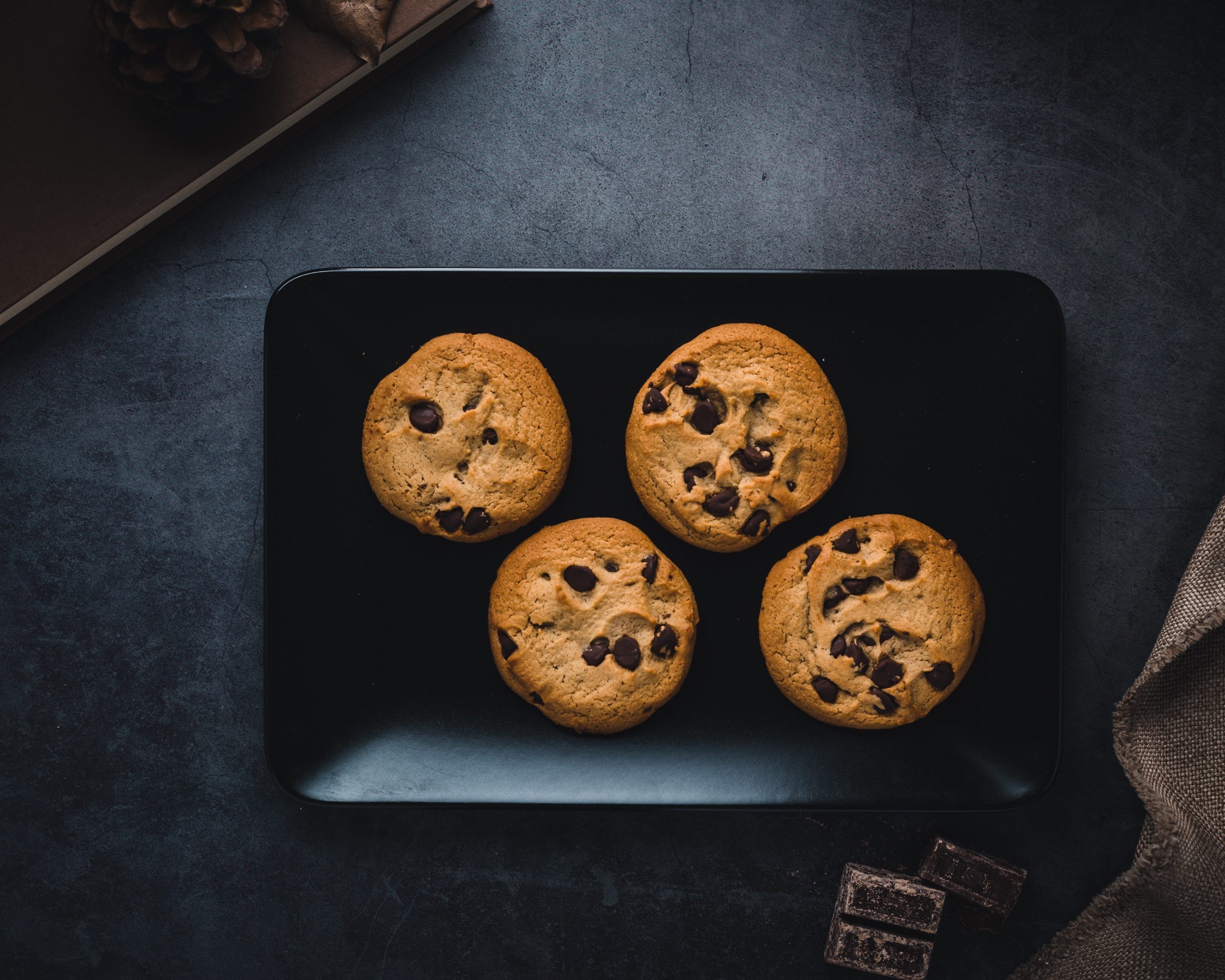 Science x Nature for optimal wellness
We are proud to be the new global scientific movement developing the Food of the Future. Our team continuously research for ingredients 100% natural with validated health claims and positive interaction with cells
We build dynamic synergies with research teams around the globe to promote state of the art research on biofunctional nutrition….
The innovative Biofunctional Products of I-M-O-N are based on published research results and clinical studies. The products and their ingredients have proven health claims…
Watch this intro video to learn more about our method.
Our science
I-M-Ó-N Med is a biohacking and wellness club based in Greece. Our state-of-the-art facility is members only and provides a full spectrum of solutions for health, wellbeing and beauty; incorporating genetic and scientific lifestyle testing and procedures, we offer personalized regenerative programmes and performance optimisation to help you achieve optimal wellness and beauty.

. .
Read More

We are gaining recognition in various categories worldwide, for innovation the high quality and standards, including technology and packaging.
«Natural forces within us are the true healers»
Hippocrates, the father of Medicine.